A partner at Austin-based Michael Hsu Office of Architecture, Tracie Gesch took her first steps into the world of design making set designs for theater. Drawing inspiration from an eclectic mix of industrial design, contemporary art, automotive design and thought-provoking talks by creatives in different fields, she curates spaces with a personality, mixing historical nods with a fresh aesthetic.
​
Tracie Gesch is a Partner at ​Michael Hsu Office of Architecture, leading the firm's interior design team as well as the development of their in-house furniture collections. Her notable projects include the Terminal at Katy Trail in Dallas, the W Penthouse in Austin, the Shake Shack headquarters in New York, 5th & West residences in Austin as well as Uchiko Houston and 44 East Austin, both currently under construction.
​How did you first become involved in the world of design? Tell us your story.
In high school I loved doing set and costume design through theater, and that lead me to explore other types of design. I enrolled in the Interior Design program at the University of Texas' School of Architecture and was enamored from day one. I was fortunate to be able to soak up all the knowledge of so many talented architects and designers, and loved the collaborative process of working with my classmates in the studio environment. That has continued to the amazing colleagues, artists, craftspeople and collaborators that I get to work with today. I'd still love a chance to do a crossover project to design a stage set!
I like to incorporate thought-provoking objects instead of trying to be too 'pretty', whether that is an animal skull or vintage motorcycle helmet.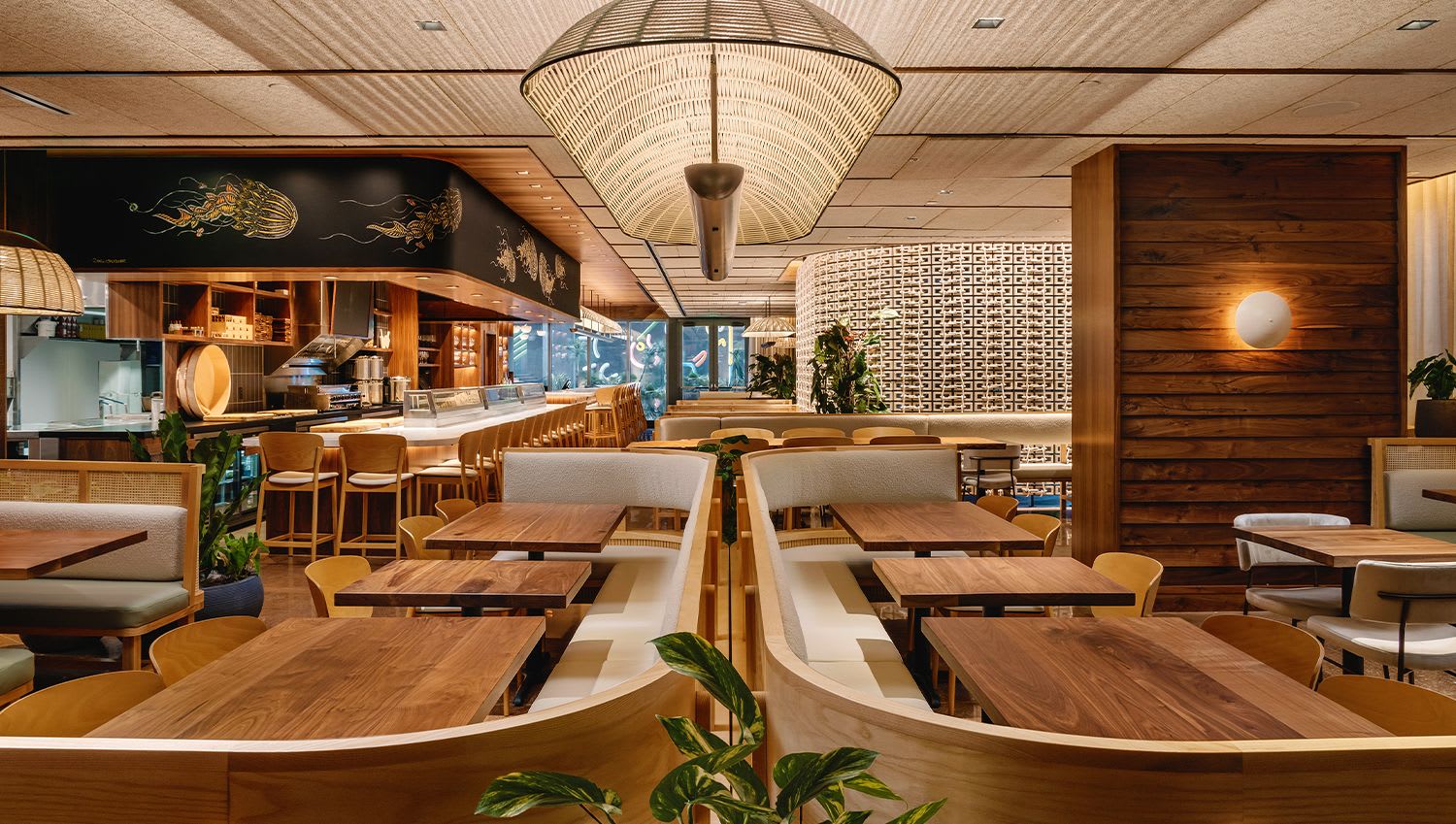 How would you describe your personal style and what's the personal signature that makes your projects unique?
I wouldn't say there is a defined 'style'. It is important to me to be able to be responsive to the circumstances of each unique client and project. In general, I would describe my design strategy as eclectic and curated – bringing contrast in historic nods and contemporary forms, but always respecting the narrative of who the space is for. A space should feel like it belongs to someone (or a group of people) like a beloved collection – not contrived. I like to incorporate thought-provoking objects instead of trying to be too 'pretty', whether that is an animal skull or vintage motorcycle helmet. I also love edgy, unexpected art that makes you look twice.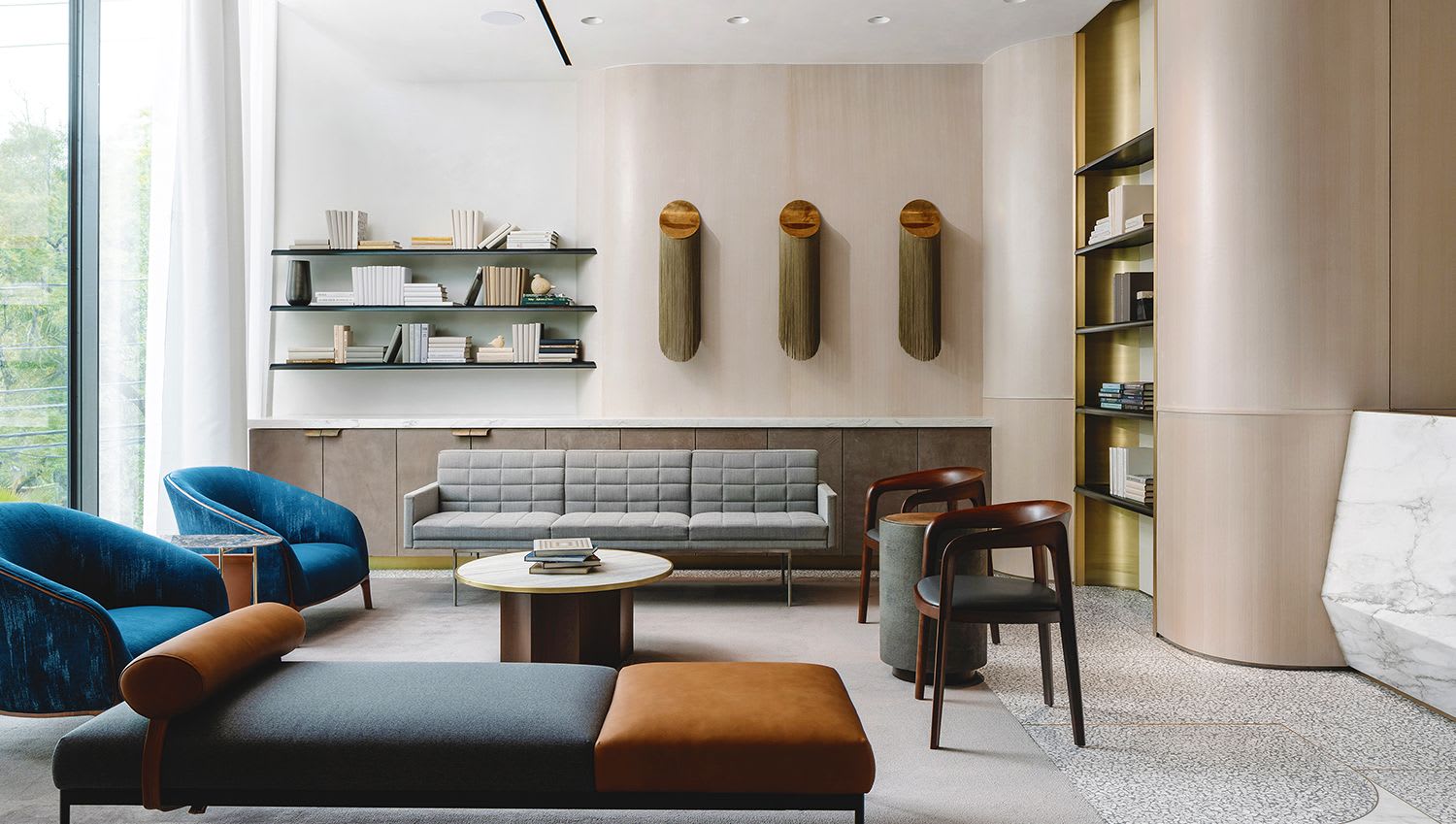 Where do you draw inspiration for your projects?
Anything and everything! Travel, fashion, nature, art, designers/architects from the past, industrial design, and details from beautiful automobiles. Also, I love listening to creative personalities and designers from other industries talk about what inspires them. Hearing talented people speak passionately about what lights them up, helps me to put into perspective and remind me what it is that I love about this profession.
What is your favorite project you have worked on and why?
A remodel of a high-rise penthouse. It was a challenge to work with the existing building limitations and 'smart size' to a much smaller footprint than the client's previous home. As a result, we designed a Swiss watch of a space, where everything was intentional and carefully considered. It was such a great exercise in problem-solving with design. We were able to thoughtfully design every inch and detail, and the end result was stunning. We stretched the boundaries of what was possible for so many materials and nearly every surface and piece of millwork is truly unique. Also, the expert knowledge of our team of collaborators was a constant source of admiration.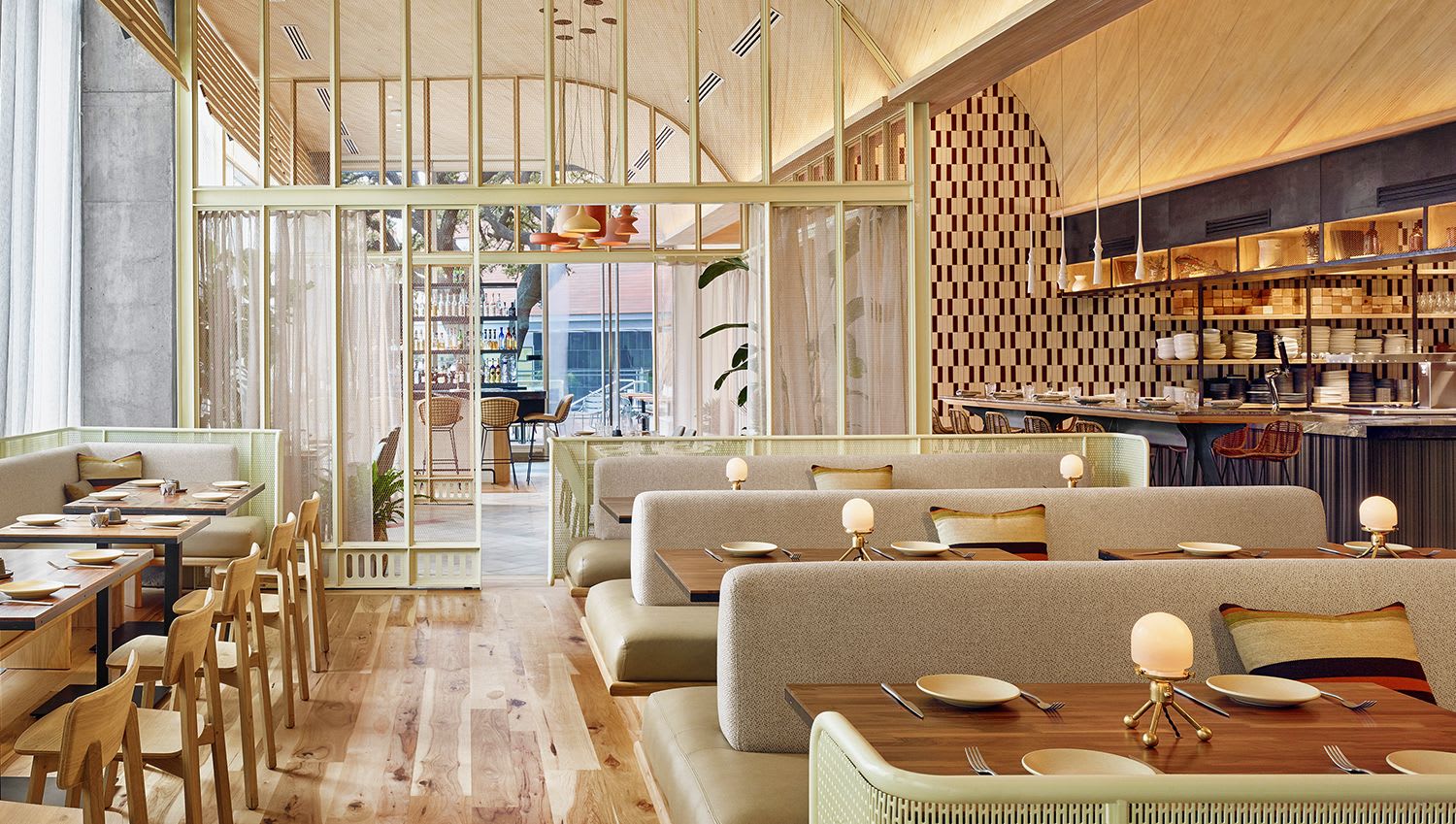 Do you have an interior design master that you look up to?
So many! ​Ponti, Ruhlmann, ​Scarpa. These people have had revolutionary ideas that still hold up today. The way they layer forms and geometry with materiality is masterful – it makes you want to touch everything!
What time period inspires you the most in terms of aesthetic?
I've always loved the drippiness of romanticism and sinuous lines of Art Nouveau. I also love countering those types of moves with something like the pure geometries and bold, saturated colors and patterns of the 1970s. That push and pull keep you on your toes. It's a delicate balance of editing to keep things simple and effortless but having something special to peak your curiosity and make you want to linger.
See the full interview and Tracie's recommendations on Artemest